VWU Receives Federal Grant to Address First-Generation Student Accessibility
Grant aims to boost enrollment, retention, and graduation rates for students from underserved populations
University News | October 2, 2023
Virginia Wesleyan University proudly announces its selection as one of six institutions in the Commonwealth of Virginia to receive significant federal funding aimed at enhancing the educational journey of low-income and first-generation students. The U.S. Department of Education's Strengthening Institutions Program has awarded VWU a grant, totaling $424,687, to bolster enrollment, retention, graduation rates, and professional outcomes for underserved student populations.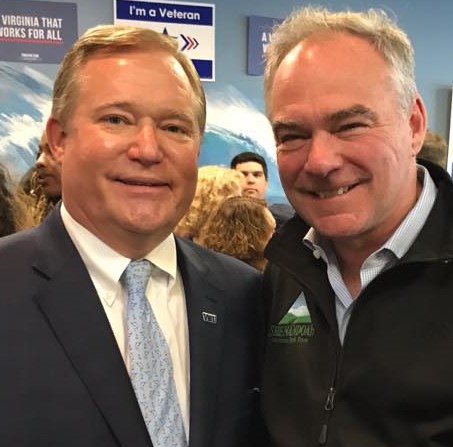 This generous funding, recently unveiled by U.S. Senators Mark R. Warner and Tim Kaine, both committed advocates for higher education, totals $2,519,889 for the six institutions from throughout Virginia. The Strengthening Institutions Program is designed to empower colleges and universities to expand their capacity to serve low-income students. This objective is achieved by infusing institutions with resources to enhance academic quality, institutional management, and fiscal stability.

Senators Warner and Kaine emphasized the importance of this funding in their joint statement: "Virginia's colleges and universities play a key role in preparing Virginians for good-paying jobs. We're glad this federal funding will help these schools across Virginia better serve low-income and first-generation students and make sure they have access to the resources they need to succeed."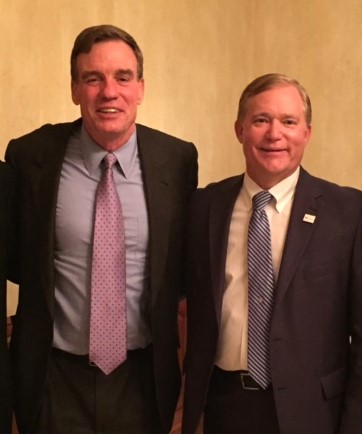 "Virginia Wesleyan University will use its allocated funds to implement initiatives that empower students from all backgrounds to thrive academically and professionally," said Dr. Scott D. Miller, President of the University. "This investment reflects VWU's commitment to inclusivity and its dedication to ensuring that higher education remains accessible to all."

Senators Warner and Kaine have consistently championed efforts to expand access to higher education. Their unwavering commitment includes support for initiatives such as the Emergency Grant Aid for College Students Act, designed to provide financial stability to students facing unexpected crises. Additionally, their bipartisan JOBS Act advocates for the use of federal Pell Grants to enable students to access high-quality, shorter-term job training programs, many of which are offered at community colleges.

Virginia Wesleyan University looks forward to implementing impactful programs and initiatives with the awarded funding, furthering its mission of nurturing student success and promoting accessibility in higher education.