VWU Joins Eastern College Athletic Conference
Affiliation Bolsters Opportunities for Marlin Athletes and Esports Enthusiasts
University News | September 28, 2023
Virginia Wesleyan University is pleased to announce its formal acceptance of an invitation to become a member of the Eastern College Athletic Conference (ECAC), according to Dr. Scott D. Miller, President of the University.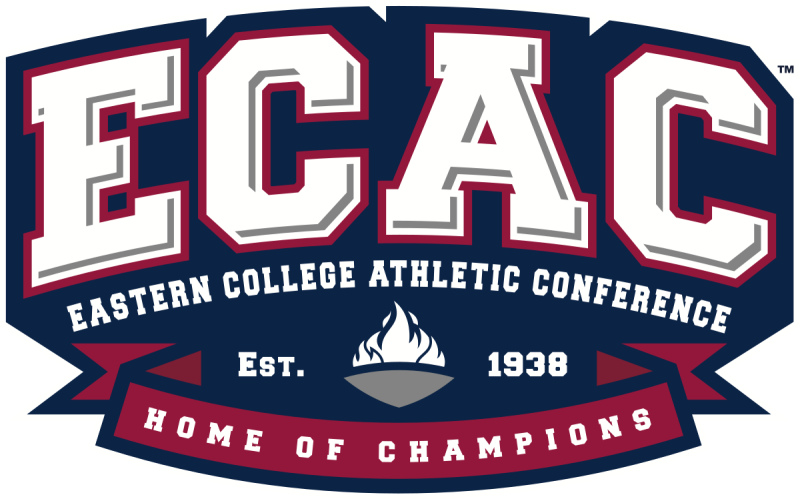 With a legacy spanning 80 years, the ECAC stands as a distinguished organization, encompassing over 200 institutions participating in athletics across NCAA Division I, II, and III levels. Concentrated primarily in the Mid-Atlantic and New England regions, the ECAC provides a dynamic platform for student-athletes to showcase their skills and sportsmanship.

The ECAC will assume the role of a secondary affiliation for Virginia Wesleyan University, while the university continues its membership within the NCAA Division III Old Dominion Athletic Conference (ODAC). A considerable portion of the ECAC's member institutions concurrently participate in another primary conference, a testament to the conference's broad appeal.
Virginia Wesleyan sponsors 25 men's and women's athletic teams, including co-ed e-sports teams. Men's volleyball and co-ed cheer were added this year.

For the emerging domain of VWU Esports, aligning with the ECAC presents a momentous leap forward. This strategic collaboration encompasses participation not only in National Association of Collegiate Esports (NACE) sanctioned events and tournaments but also extends to ECAC Esports Conference engagements. Remarkably, the ECAC organizes biannual esports seasons during the fall and spring, and VWU is poised to compete fervently in popular game titles including Rocket League, Overwatch, League of Legends, and Fortnite.

Virginia Wesleyan's partnership with the ECAC heralds new opportunities for the university's athletic programs. This alliance promises additional avenues for deserving VWU athletic teams to partake in postseason events, extending beyond the traditional bounds of the NCAA Division III regional and national tournaments. Through the ECAC, Marlin athletes will also gain recognition via player of the week accolades and inclusion in all-ECAC postseason squads.

Reflecting on this milestone, President Miller expressed, "As a highly ranked National Liberal Arts College, the ECAC supplements our current affiliation and provides opportunities to compete against the Mid-Atlantic and New England regions where a good number of our peers are located. This partnership amplifies our commitment to holistic student development, allowing our student-athletes to shine in both athletic and academic pursuits."