Virginia Wesleyan University and Virginia Beach Economic Development: A Thriving 3-Year Partnership for Talent Development Programs
More than 13,000 Learners Have Reaped the Rewards of these Offerings
University News | September 26, 2023
Virginia Wesleyan University and Virginia Beach Economic Development have cultivated a robust partnership over the last three years, focused on nurturing Talent Development Programs. These initiatives thrive within The Hive at Town Center, local businesses, and the Virginia Beach Talent Development Center located at VWU.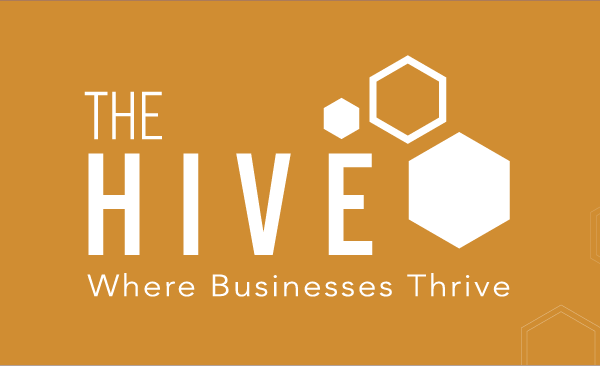 "As Virginia Beach's university, the oldest institution founded and based in the City, we take immense pride in this enduring alliance. Over the 2022-23 period, we've served a substantial 2,600 learners focused on workforce enhancement, resulting in the issuance of more than 1,000 certificates," said Dr. Scott D. Miller, President of the University.

Since its inception in 2020, this program has brought significant benefits to the Coastal Virginia community. Over 13,000 Hampton Roads residents, including more than 10,000 from Virginia Beach, have reaped the rewards of these offerings.

During the 2022-23 academic year, approximately 1,700 participants engaged in workshops and programs, utilizing facilities at The Hive, on-campus resources, and Virginia Beach enterprises. Additionally, 900 individuals accessed the VWU Online platform for flexible Workforce Development offerings.

In 2015, Virginia Wesleyan University ushered in a new era of education under the leadership of then-new President Scott D. Miller. His vision introduced innovative learning paths such as early enrollment, online courses, graduate programs, and continuing education. The transformation culminated in 2017, with Virginia Wesleyan College becoming Virginia Wesleyan University, marking the expansion into online and graduate programs, including the esteemed Batten Honors College.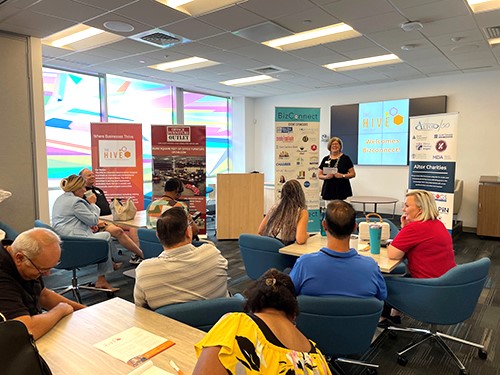 Subsequent years brought even more milestones, including the introduction of the Westminster Wesleyan Lifelong Learning Institute, the collaborative campus in Tokyo known as Lakeland University Japan / VWU Global Campus, and the establishment of the David R. Black Institute for Professional Practice, encompassing all continuing education programs and partnerships with local entities like Virginia Beach Economic Development and the Virginia Beach Police Department.

The results of these initiatives speak volumes. In the 2022-23 academic year, 2,609 learners completed courses through the David R. Black Institute for Professional Practice, while the traditional College of Arts and Sciences enrolled 1,600 students. Altogether, over 4,200 learners of all ages embraced VWU's offerings across locations and formats.

In a concerted effort to benefit the local community, a diverse array of 23 workforce-centric classes were presented this year at zero cost for Virginia Beach residents. Topics ranged from career exploration to mastering effective communication, personal finance, professional sales skills, and more. Parallelly, numerous other courses were conducted at The Hive and on-site at various commercial establishments.

Individuals interested in future program offerings are encouraged to reach out to Marion Hibbler, Director of Lifelong Learning at VWU Global Campus (mhibbler@vwu.edu). For inquiries related to potential advantages for Virginia Beach businesses, please contact Larry Belcher, Director of Innovative Partnerships and Enrollment at VWU Global Campus (lbelcher@vwu.edu).

(Portions of this article appeared in the September issue of The Hive newsletter published by Virginia Beach Economic Development.)