Jessie Dawe Named Vice Chair of Virginia Wesleyan University Alumni Council
VWU and Harvard Law School Graduate Recipient of 2022 Beacon Award
University News | September 25, 2023
Virginia Wesleyan University is pleased to announce the appointment of Jessie Dawe, a distinguished 2008 graduate, as the Vice Chair of the Alumni Council. This announcement comes shortly after the University's introduction of Dr. Thomas Taylor '00 as the new Alumni Council Chair.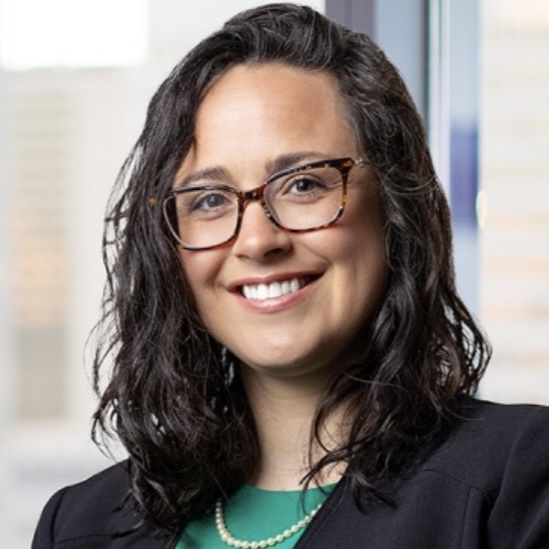 A Chesapeake resident, Dawe currently serves as an Associate at the Norfolk office of McGuire Woods, a prominent law firm.
"Jessie's story is truly inspiring—a testament to hard work and self-motivation. Her educational experiences and background will be an asset to the council," said Dr. Scott D. Miller, President of Virginia Wesleyan University.

Tina Milligan '88, Director of Alumni and Parent Engagement, emphasized the vital role of the Alumni Council, saying, "The principal purpose of the Alumni Council is to strengthen the bond between our graduates and Virginia Wesleyan University—its students, faculty, administration, and Board of Trustees. Her service to the University on the Alumni Council has been exemplary."

Dawe's academic achievements include a Bachelor of Arts in Political Science, magna cum laude, earned at Virginia Wesleyan University in 2008, and a Doctor of Jurisprudence from Harvard Law School in 2022. She was honored with the VWU Beacon Award in 2022, which recognizes alumni who have demonstrated strong personal values and the ideals of the University. Beyond her involvement with the VWU Alumni Council, she is an active member of the Virginia Bar Association, American Bar Association, and the National Association of Women Lawyers.
Her appointment as Vice Chair of the Alumni Council is effective on January 1.